Home

/

Competition winner announced!
Competition winner announced!
19 May 2020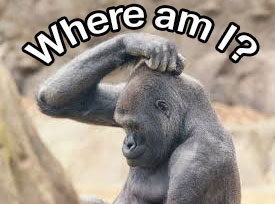 Congratulations to those students who sent in answers to the 'Where am I?' quiz.
There were eight countries to guess and here are the answers:
Photograph 1 - Madagascar
Photograph 2 - Estonia
Photograph 3 - Indonesia
Photograph 4 - Bhutan
Photograph 5 - Lesotho
Photograph 6 - Rwanda
Photograph 7 - Tuvalu
Photograph 8 - Monaco
First prize goes to Kobi Allen who wins an atlas on our return to school.
Second place goes to Natalie Sanders.
Third place goes to Connor Gates
Fourth place goes to Logan Allen
Well done to all those who took part, the Geography Department salute you!