Home

/

Where am I? Competition
Where am I? Competition
18 May 2020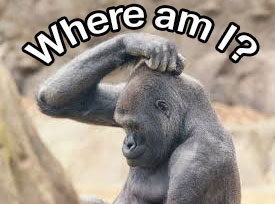 Here is the final part of the Humanities department's fantastic competition for all Aspire students based on Geography to win a brand new Atlas!
All you have to do is name the place in the picture below and email your answer to geography@aspire.fcat.org.uk as quickly as possible to claim the maximum three points.
In the case of a tie all students will be contacted via email to answer a tie-breaker question - the one with the closest answer will win.
Good luck!
Tags: geography