Home

/

Aspire's Centre of Excellence
Aspire's Centre of Excellence
27 September 2016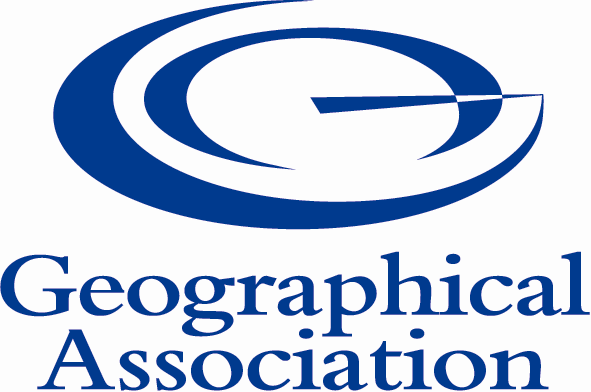 Blackpool Aspire Academy has been awarded the Secondary Geography Quality Mark and Centre of Excellence by the Geographical Association (GA).
The award process encourages and supports schools to reflect on their work and strive for the highest quality in their teaching. Aspire's Geography Department faced a rigorous moderation process and the team of assessors were hugely impressed by the manner in which Aspire continues to embrace new and innovative approaches to teaching geography.
Blackpool Aspire Academy is one of only 16 schools to be awarded Centre of Excellence in September 2016. The Centre of Excellence award recognises Aspire's contribution to disseminating quality approaches to the teaching of geography and global learning.
The moderators were particularly impressed with the department's approach to careers, ensuring Aspire students have an insight into how the study of geography can lead to jobs in the future. They also commended the clear evidence of innovation and passion that teachers have within the school.
Miss Stevenson, Head of Geography, said 'It is a great privilege to be awarded Centre of Excellence for the second time as it recognises the hard work, effort and passion that our teachers have for geography learning within Aspire. It is also a great accomplishment for all our Aspire students, as it is their excellence and pride in the subject that allows us all to succeed.'
Pictured below are Miss Stevenson, Mr Tock, and Mr Blackwell with Year 10 students Shade, Canice, and Mark after receiving the award.