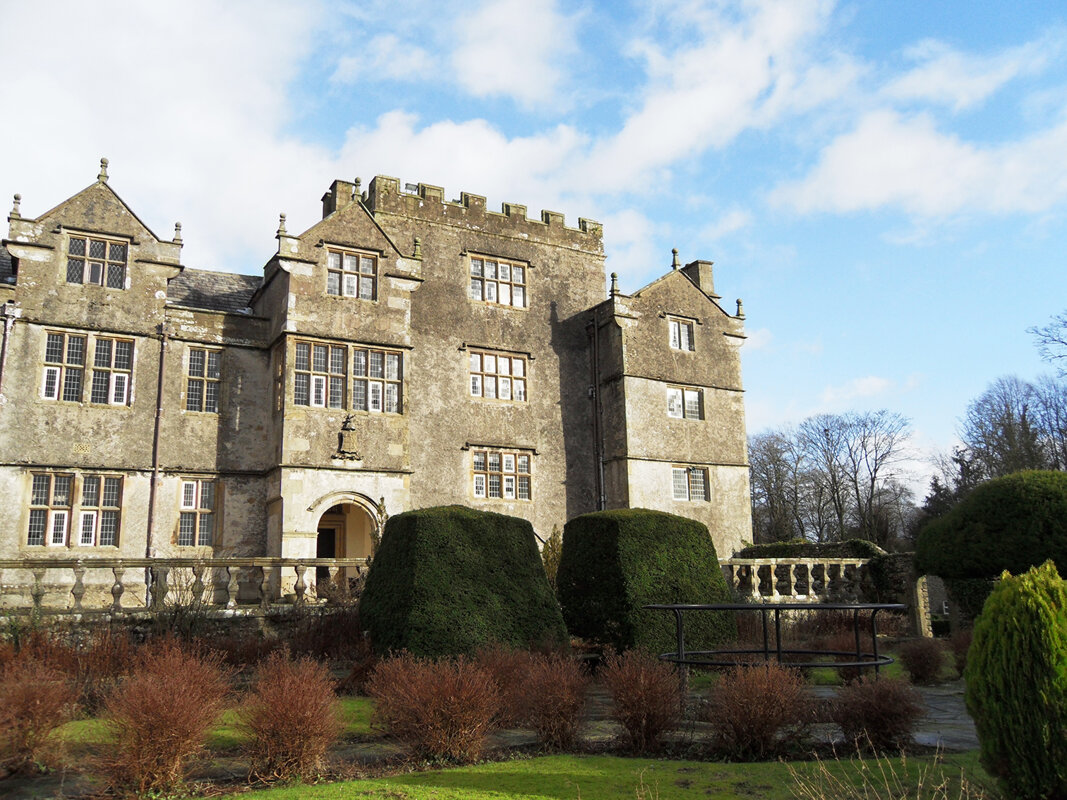 As the GCSE season begins, with final Coursework deadlines looming and the final round of Mock Exams starting, an different approach to revision began this weekend with 17 GCSE Computing and Product Design students taking time out of their weekend to spend some focused time revising at Borwick Hall.
These dedicated students and teachers traveled to the historic Borwick Hall Outdoor Education Centre near Carnforth, an excellent venue set in 18 acres of grounds offering a wide range of adventurous activities, for a weekend of intense subject revision and some outdoor activities including canoeing, and tackling some extremely aggressive assault courses and climbing challenges, all of which our students took easily within their stride.
Throughout the weekend the students completed over five hours of revision activities and also enjoyed some quality down time participating in activities that made the weekend really special.