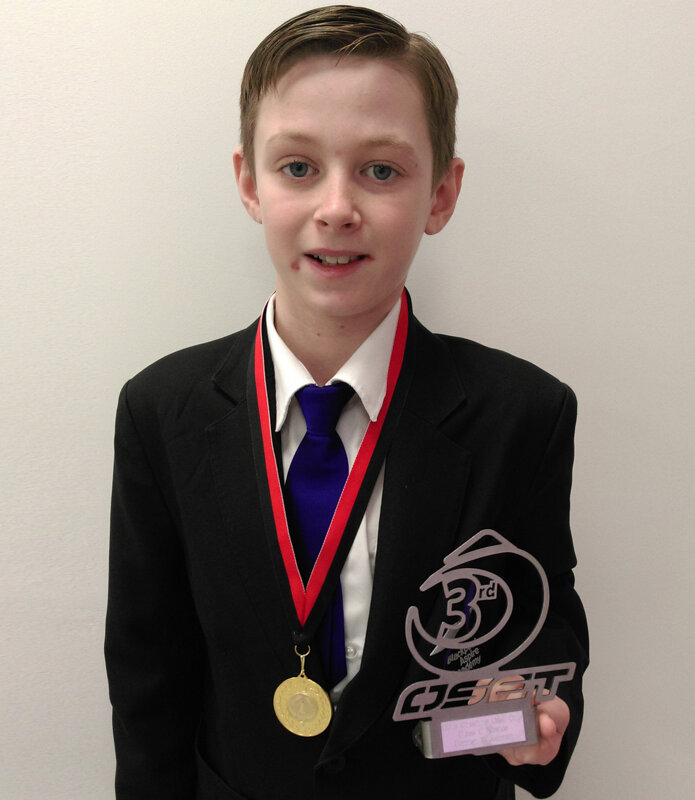 Congratulations to Connor in Year 7 who won the Class C Novice catagory at a trials bike competition held at Hales Superbole in Cheshire recently.
Trials bike competitions are a display of balance, accuracy, and speed through obstacle courses with the rider attempting to avoid touching the ground with his or her feet.
Connor also picked up an award for coming in third place overall on the day, and is pictured below during the competition.