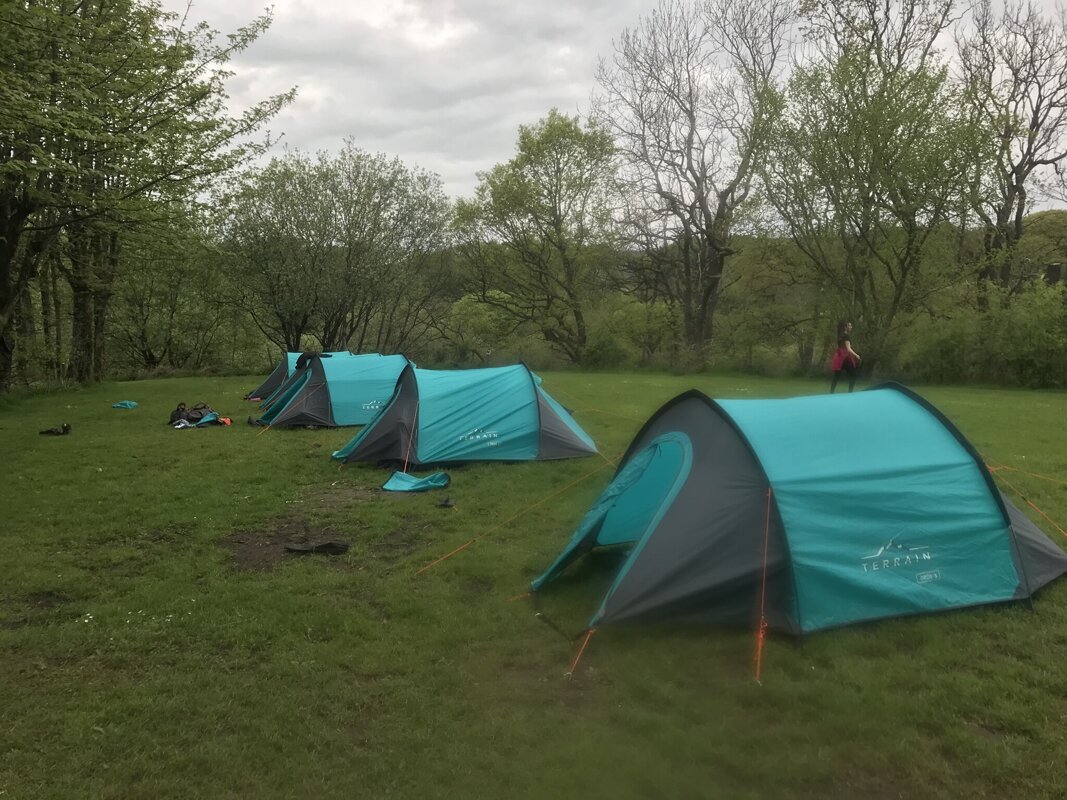 Congratulations to our Year 10 students who finally completed their Bronze Duke of Edinburgh programme this weekend, their final hurdle being the expedition qualifier. Most have completed their three months of skills, physical and volunteering activities and are keen to start on the Silver programme soon.
The students worked really hard as a team to camp independently, cook their own meals and, for some of them, get back on track when they got lost.
So well done to Katelin, Bailey (outstanding navigation), Joshua (outstanding navigation), Jasminder, Michelle, Kellsie, Sophia, and Dylan.
Miss Plancke said on Monday: "I'm a really proud teacher this morning! Our students worked so well, a brilliant achievement. I'd also like to say many, many thanks for the great supporting team, for the laughs, the great teamwork and the BBQ, it made the weekend ever more enjoyable."
Miss Plancke is hoping to organise an award evening very soon. Natalie, Abigail, Ella, Willow and Ceryse will have completed their DofE certificate of achievement (without the expedition part) and will receive awards at the same event.