Careers Talk
22 November 2021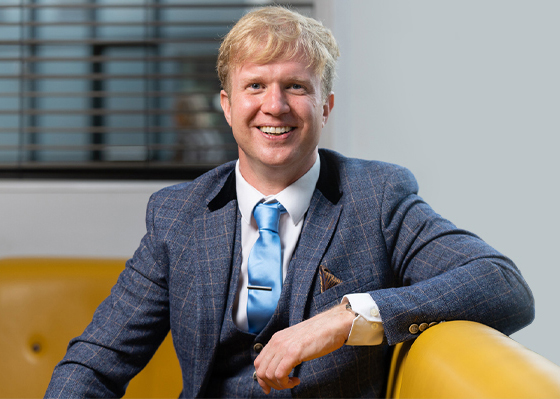 Last week our Year 10 students had the opportunity to hear Adam Corbally, Blackpool based and former TV show The Apprentice contestant, speak about his career since leaving school; this was a virtual speech allowing the students to remain in their classrooms and watch.
The feedback from staff and students on this session was excellent and they really enjoyed hearing Adam's motivational talk. Following on from this, we are now looking at having Adam attend Aspire in person next year to speak to our current Year 9 students.
Many thanks must go to Mrs Barnhurst for organising this and to all the staff who facilitated this during their lessons.