Home

/

Connecting Stories Live! - Rebecca Henry
Connecting Stories Live! - Rebecca Henry
15 February 2021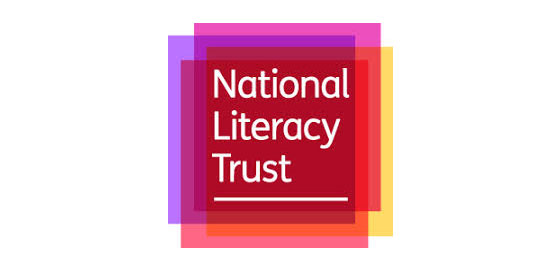 Funded by Arts Council England, Connecting Stories is a National Literacy Trust project aimed at bringing young people and established authors together across the nation in a series of online live talks. In the latest session, held earlier this week, James Kingett from the National Literacy Trust introduced Rebecca Henry, author of The sound of everything. Students from high schools in both Blackpool, including Aspire Academy, and Swinden listened to Rebecca read an extract from her debut book and talk about how she drew upon her personal experiences for inspiration in her writing, hoping that the reader related to the story.
You can watch the talk with Rebecca by clicking this link:
Rebecca Henry won the Everything With Words publisher competition and has been obsessed with words since she was young. Not only is she an author, but she is also a librarian and describes herself as a "word nerd", filling her spare time buried in books, writing random stuff, and learning new things that are nothing to do with essays. She has written many things which make her cringe and a few things which she is happy with, but is nonetheless always thinking and imagining. She has no pets because a horse will not fit comfortably in her back garden.
The Connecting Stories writing competition is now open with the theme A brighter Blackpool. You can be as creative as you like with this title; you could write about your hopes for what lies in store for the town or be a time traveller who reports back from the future about how Blackpool and its society has changed - the only limit is your imagination!