Home

/

Connecting Stories Live!
Connecting Stories Live!
3 February 2021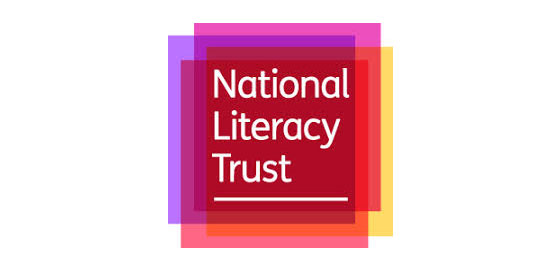 Successful author of teenage books, Louisa Reid held a live online session yesterday.
The talk entitled Connecting Stories Live, presented by Jason from the National Literacy Trust, saw students from high schools in both Blackpool, including Aspire Academy, and Manchester listen to Louisa talk about her beginnings, influences and what inspired her to become a writer.
During the half-hour talk Louisa spoke extensively about what reading meant to her as a child and what still drives her today to discover new books and stories, while drawing comparisons to her own creations and writings, after which she held a questions and answer session. Her passion for literature is clear throughout the presentation and she gives a fascinating insight into what it's like to be a successful author.
You can watch the talk on YouTube by clicking this link:
Louisa Reid is a writer and a teacher and is originally from Cheshire, studied English at Oxford and has lived in London and Zurich. Her pupils are definitely not the inspiration for her characters in her novels but witnessing their passion for great fiction inspired her to write for young adults. Find out more about her books at www.louisareid.com
Connectiong Stories is a project run by The National Literacy Trust who will also be running a competition soon giving writers the chance to get their work published in an anthology.
The National Literacy Trust is an independent charity working with schools and communities to give disadvantaged children the literacy skills to succeed in life. You can find out more about their work at literacytrust.org.uk