Home

/

Book review competition
Book review competition
10 December 2020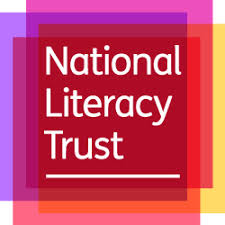 Back in November Blackpool Aspire Academy received a very kind donation of Alex Rider books by Anthony Horowitz for all Year 7 students from the National Literacy Trust, an independent charity dedicated to improving the reading, writing, speaking and listening skills of children in the UK.
This inspired the English Department to run a Year 7 book review competition giving our students the chance to showcase their English skills by revealing their likes and dislikes about any book they had recently read, which could include the Alex Rider book they had just received.
Mrs Johnson, Director of English, and her fellow judges loved reading all of the fantastic, creative and inspiring book reviews that were submitted: "It was a really difficult decision to pick out the winners as the judging panel were overwhelmed by the enthusiasm and detail put into writing all the reviews.
"As difficult as it was we eventually decided that Freya, Ruby and Katie's reviews slightly edged it over the many brilliant entries we received."

Year 7 Freya, Ruby and Katie pictured with Mrs Johnson and their book prizes