Games Club!
31 January 2018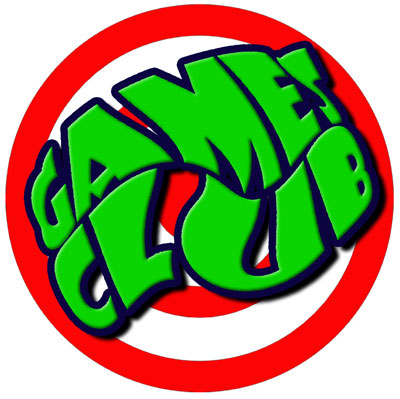 Monday and Friday after school are the days Aspire students enjoy Games Club, normally ending at 4.30pm, except on tournament nights when it finishes at 5.00pm.
Available to play are a wide range of tabletop games such as Magic the Gathering, Dungeons and Dragons, Warhammer, Snake Oil, Exploding Kittens, and The Chameleon.
The club is celebrating Games Workshop accepting the school group into the School Alliance, meaning Aspire students have the opportunity to take part in the world championships of Warhammer, as well as receiving support to complete a part of their Duke of Edinburgh award in games club.
Games Club runs intergroup tournaments with prizes awarded every term. Top prize is a copy of a tabletop game to keep, with loads of runner-up prizes.
Students who have attended since Christmas have loved it, many having never bothered with tabletop gaming and have now discovered a new passion. Such is the interest that only a few places remain with 26 students already signed up.
Game on!