Results Day
30 June 2021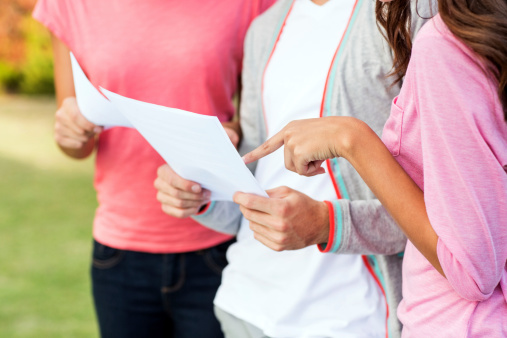 Dear Parent/Carer,
I hope that you are all well. I am writing to inform you of the arrangements for Year 11 GCSE results day.
Results day is slightly earlier than in previous years this year. Students are invited to come to school from 10am on Thursday 12th August to collect their results. They should line up and enter by the staff entrance at the front of school.
If students are not able to collect their results on that day, we can arrange to have them posted to you. If this is the case, please call or email the school office at admin@aspire.fcat.org.uk.
We have also set up an email that will address any specific questions or issues that you may have about the results process or the results themselves. This is appeals@aspire.fcat.org.uk.
Our staff have worked very hard to ensure that the grades we have issued are correct and fair. We have gathered a lot of supporting evidence for the grades. Please do not contact individual teachers. If you have any concerns, please use the above email address or contact either myself or Mr Woods.
I hope you all have a wonderful summer and I look forward to seeing as many students as possible on results day.
Yours sincerely,
William Buchanan Assistant Headteacher