Non-uniform day
8 September 2021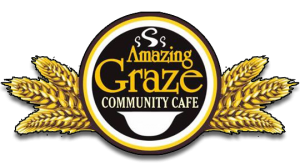 At the end of last term, Aspire Academy held a non-uniform day and managed to raise £226. The money was donated to the Amazing Graze soup kitchen in Blackpool.
Manager Abigail Butcher said: "I'm extremely touched by your kindness and the funds raised will make a huge difference to our local community. Just last week we had to feed 250 homeless in a single day.
"The figures are shocking and now more than ever we need to support those in our community."
Amazing Graze are always looking for support to help our local community and you can find out more by visiting their website at https://amazinggraze.org or Facebook page.