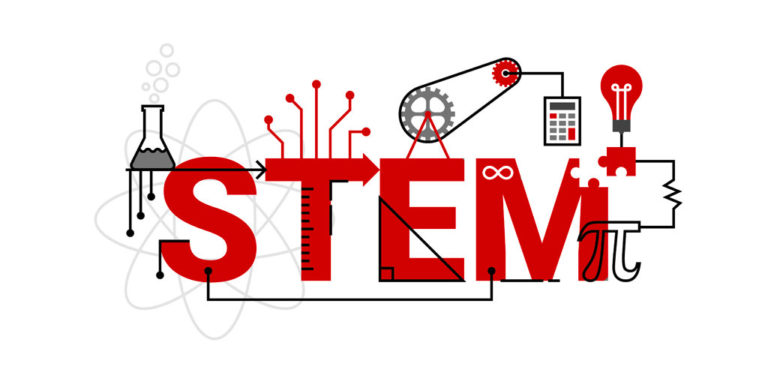 The Science department will be extending its calendar of career talks for Year 7 after half term, aiming to create opportunities for the students to meet real-world professionals in Science, Technology, Engineering and Mathematics; talk about their work, how to best achieve the qualifications needed and learn new skills. We will have three further sessions running during the month of June and July:
16th June 2021: Louise Geoghegan, Environmental project manager
Louise is currently working as an environmental manager on the HS2 project. Through her role, she works in a diverse range of environmental topics such as ecology, archaeology, air quality and water. You can find out more about her projects by clicking here.

23rd June 2021: Tara Flight leading, University of Hertfordshire - University Hospital
Tara works as a senior radiographer and lecturer at the University. As she struggled to get any information about the role of radiographers in the health industry, she is very keen to talk to our students about the role of X-rays, CT (computed tomography) scans, MRI (magnetic resonance imaging) scans and other medical images to assist clinical radiologists and other doctors diagnose, monitor or treat a patient's injury or illness.

7th July 2021: Nisreen Al Namnan, dentist and Katy Pallas, farming and animal husbandry
Both Nisreen and Katy will discuss their career paths, their daily activities and their current projects.

We are extremely grateful to these STEM professionals who have kindly agreed to spend time away from their work in the middle of the afternoon to discuss career paths with our students.
All sessions will run from 2.30pm to 3.30pm in B14 with a maximum of 25 students per session. Please see Miss Plancke for more information.