For the chop!
13 October 2020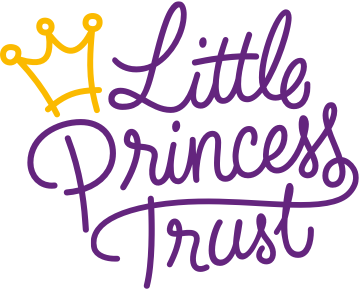 This Wednesday, Year 9 Zeke will be going for the big chop in aid of a great charity.
The Little Princess Trust provides free real hair wigs to children and young people, up to 24 years, who have lost their own hair through cancer treatment or other conditions. They have a trusted network of salons, and wigs are fitted at an approved salon closest to the recipient. They start by matching as closely as possible to the natural hair colour. Because it's real hair, the wig can be cut, curled, or straightened to match an original look — or to create a new style.
Zeke's cut is more than just a covid cut, it is over a years' worth of growth. He has decided that he is now ready for a change and wanted to do soemthing nice for someone else, and although he will be a little sad to say goodbye to his hair, Zeke is happy that it is going to such a good cause.
If you would like to donate then please visit www.littleprincesses.org.uk/donate-money/