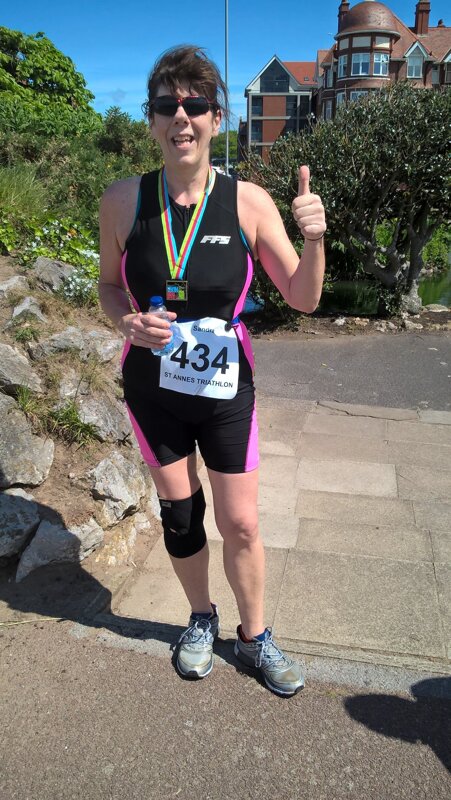 Well done to Mrs Lawton who recently competed in the St Annes Triathlon event, managing to complete a swim in St Annes pool, a bike race along the closed Promenade, and finally a run to Fairhaven Lake and back!
It was all in the name of charity as Mrs Lawton is supporting two friends, Debbie and John Bullock from Blackpool, who are doing important missionary work in Tanzania.
Mrs Lawton is now in training for the Fleetwood Triathlon event for the same cause – please contact her if you would like to donate.