Home

/

Duke of Edinburgh Update: food for thought
Duke of Edinburgh Update: food for thought
18 May 2016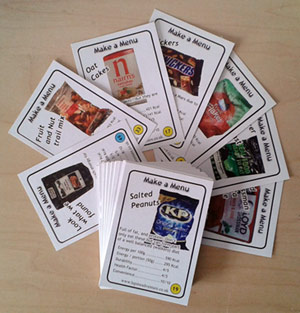 This week food has been on the mind.
The group have been investigating the advantages and disadvantages of meals for the expeditions. Student's faces were in horror about the prospect of squashed bananas and split jams sachets in their bags on their walk. However others were happy about the necessity of the need to eat lots of calories on the expedition!
After discounting the likelihood of Dominoes deliveries, McDonald drive through and full cooked breakfasts, the group understood the importance of low weight, energy rich practical food....and the need to actually cook food!
The training continues…
Tags: Duke of Edinburgh