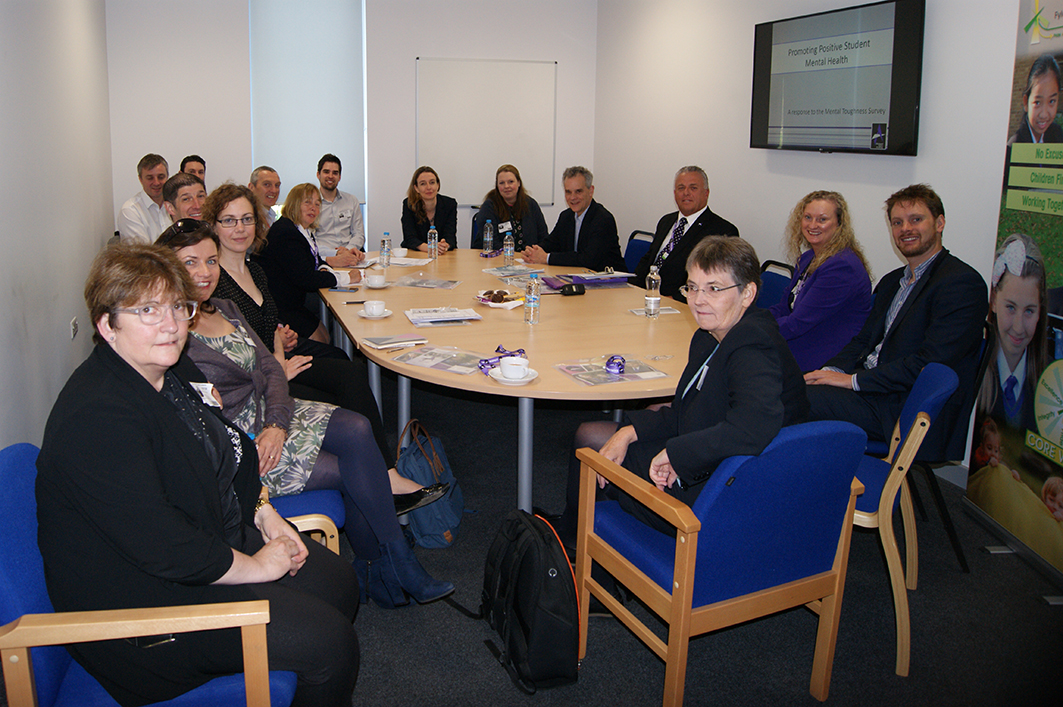 We had a visit from a large number of VIP guests today including Prof Sonia Blandford, Dame McVittie, and Dame Cleverdon (directors of the DfE, chairman of the Big Lottery fund and Right to Succeed representatives).
After meeting with Mr Simkins and various senior members of staff, Mr Topping took our visitors on a tour of the school to look at our facilities and what we have to offer students and the community as a whole.
Pictured below are all our guests with Mr Simkins and Mr Topping.