Success Matinee
1 April 2016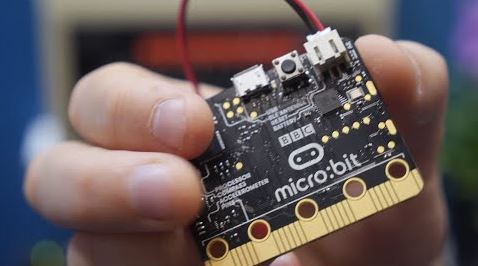 Last night's Success Matinee was really well received by parents who said it was a nice atmosphere and very relaxed.
Year 7 siblings and parents loved seeing the work books and having conversations about what the Year 7 students had achieved.
Some of the students showed off their best work – castles, display boards, singing, and dancing.
There was a video shown with students saying what their aspirations for the future were, bringing a tear to the eye of some parents who were so proud.
The students were also really pleased to receive a micro:bit; a small computer which can be programmed. You can read all about it in Issue 5 of Inspire, our newsletter out next week and available on our website http://blackpoolaspireacademy.co.uk/general-inf…/newsletters
You can also find out more about the micro:bit by clicking here.