Year 7 Tournament
12 November 2014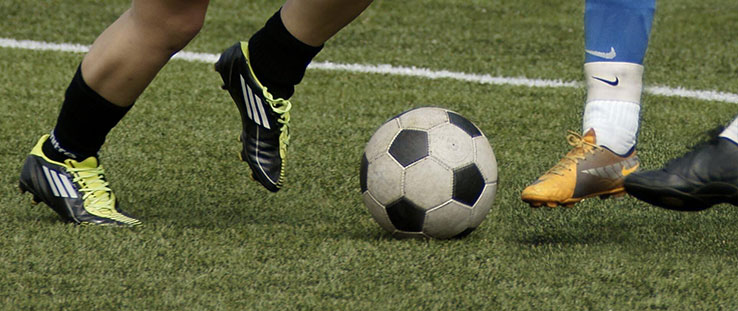 Blackpool Aspire Academy hosted a mini Year 7 football tournament at PlayFootball recently, with teams from Unity and South Shore Academy also taking part. All three schools fielded two teams each in what turned out to be some very fast paced games and high standards of skill on display.
South Shore Academy eventually won the tournament, but the hard work and effort could not be faulted by any team involved. Staff and spectators were impressed with the exemplary behaviour of the Aspire teams; Mr Errington (Year 7 football team head coach) said, "The players were a credit to the school and should be proud that they represented the school in the manner that they did".
The Year 7 football team has only recently been put together and includes Bradie (see above), who earned 'Player of the Tournament', with commendable performances from Alex, Malachi, and Dillon.
Mr Errington would like to say a big 'Well Done!' to his Year 7 team and he is looking forward to the next game.