Home

/

Year 11 Leavers' Prom cancelled
Year 11 Leavers' Prom cancelled
16 June 2021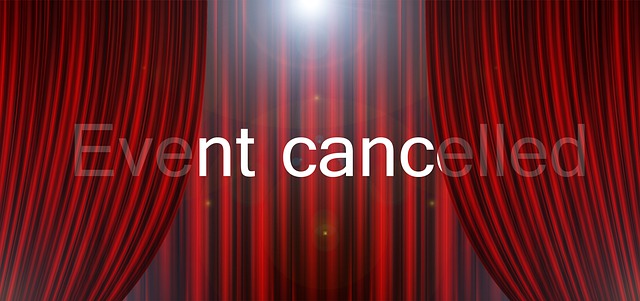 Dear Parent/Carer,
As you will be aware, the Prime Minister has extended the current restrictions for a further four weeks. Unfortunately, this includes restrictions on the number of people who can meet indoors.
I have therefore reluctantly taken the decision to cancel the planned Year 11 prom. I know that many students will be disappointed at this. I was hoping that this event could go ahead, for students to say their final goodbyes and celebrate the hard work that they had put in over the course of the last academic year.
I hope that we can still meet the students one final time for an awards evening in November as I feel that it is important that our students' achievements are celebrated.
The main office is now in the process of refunding any payments that have already been made. If you have any problems receiving a refund, please contact the school at admin@aspire.fcat.org.uk
Our website still has information relating to careers and college as well as the email address for any questions or concerns about Post-16 education at careers@aspire.fcat.org.uk
I am of course always available to contact at w.buchanan@aspire.fcat.org.uk
I hope that you enjoy your summer break and wish you and your child every success in the future.
Yours sincerely,
Mr Buchanan
Assistant Headteacher