It is our aim to ensure that Blackpool Aspire Academy remains open whenever possible so that:
Our students are learning
Our students are safe
Our students do not cause disruption in the local community
Parents at work do not have to make alternative childcare arrangements unless absolutely necessary
Therefore, in the event of an emergency which threatens the continuity of the Academy, our aims are:
Business as ususal for as long as possible
Return to normal as quickly as possible
There are procedures in place for managing our continuity during snow or severe adverse weather conditions:
Staff will be informed as close to 7.20am as possible via telephone and/or email if the Academy is to be closed. Information will also be available at the

bottom of this webpage

, our Twitter feed, our

Facebook page

, and via Radio Wave, Radio Lancashire, and Rock FM
If the Principal makes the decision to close the Academy, this will not be done lightly and will be done in consultation with key staff, taking into account health and safety, travel arrangements, TV and radio news, and the weather forecast
If the decision is made to keep the Academy open, please ensure your child wears appropriate clothing and footwear, and allows extra time for the journey.
Any information regarding Blackpool Aspire Acadamy being closed will appear here.
Related News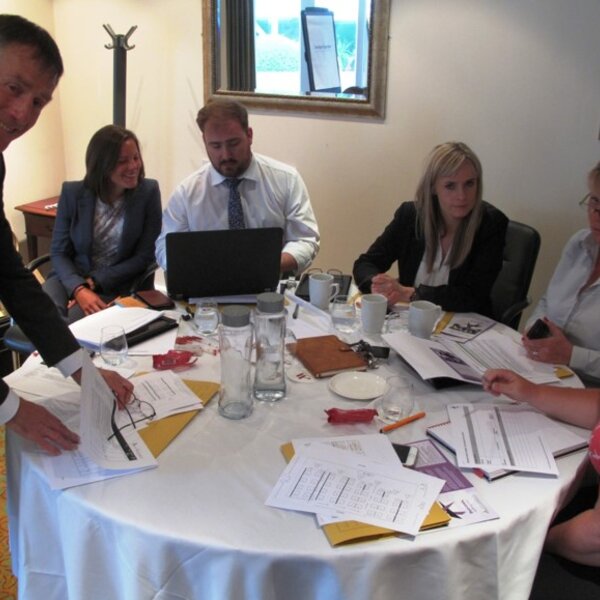 10 June 2016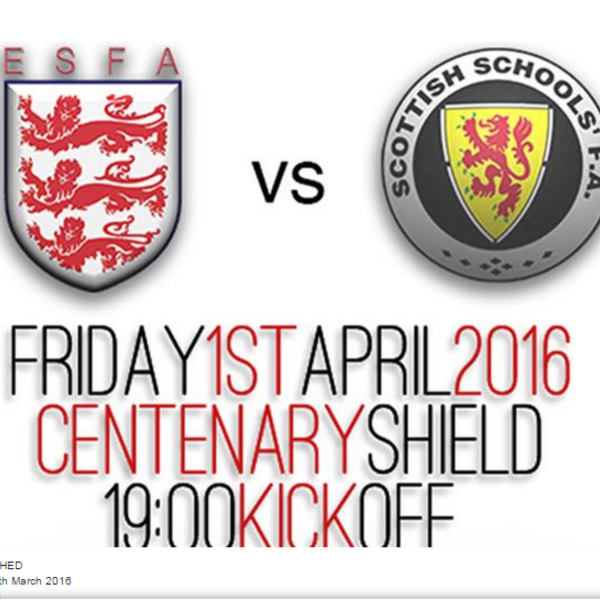 21 March 2016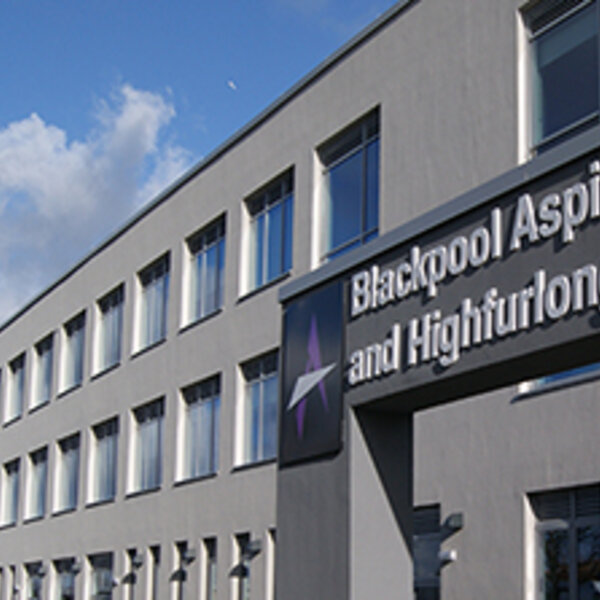 30 November 2015