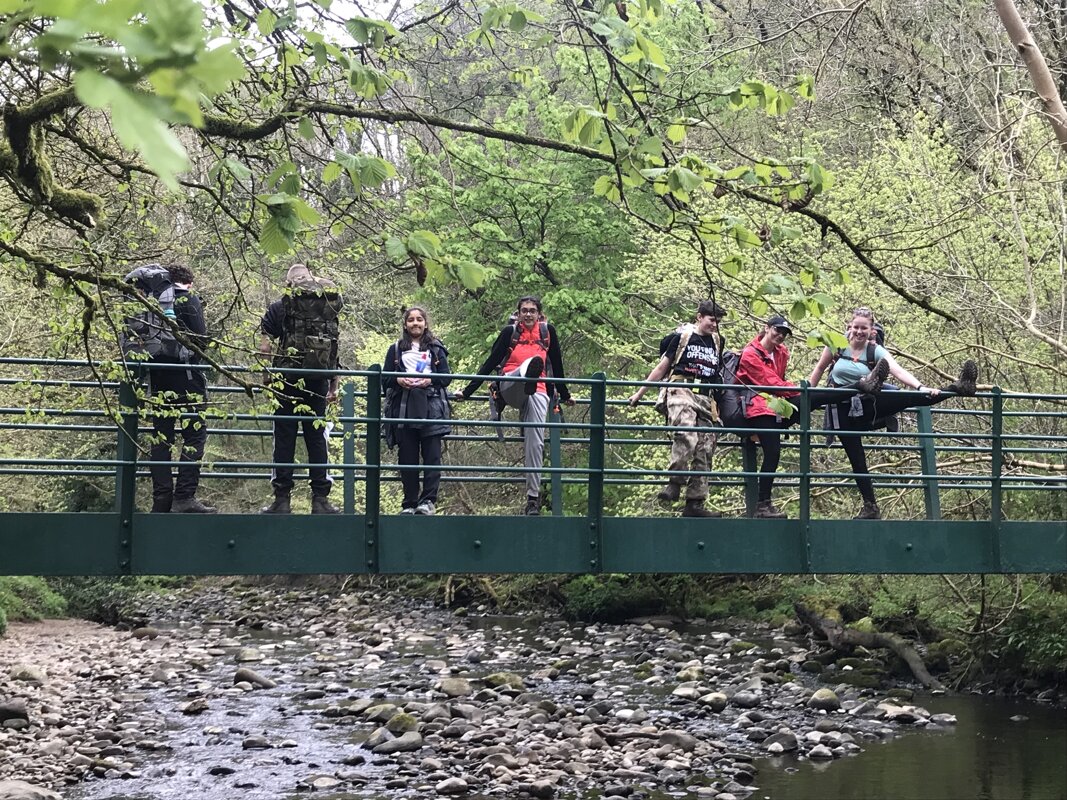 The Year 10 Duke of Edinburgh groups had their first outing of 2022 in the countryside this weekend. A brilliant day overall with some very tired students by the end of it. No shoes lost to mud this time and yes, a 50 metre mount still feels like climbing Everest, but all participants returned after an enjoyable trek.
The students' qualifying expedition will take place on 7/8th May, with the rest of the teams who could not make it this weekend. The camping area on the Saturday evening will be Waddecar Scout camp, near Beacon Fell, which they will need to find their way to. They will need to set up their own camp and cook a healthy nutritious meal - Masterchefs at the ready!
Thanks must go to Mr Grihault, Mr Tock and Miss Plancke for supervising this activity.