Home

/

Adult learning courses
Adult learning courses
2 July 2021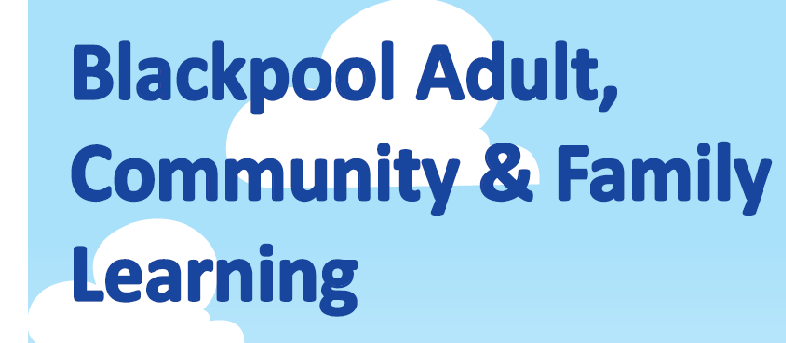 Blackpool Adult, Community & Family Learning are offering loads of free courses to help Blackpool adults become more employable in today's competitive work market.
From basic IT and computer skills to help with using the internet and email, to courses designed for better interview techniques and self-presentation.
Click on the link below to see the latest courses available:
ACFL Course timetable - 5th July 2021
You can find out more information by contacting Blackpool Adult, Community and Family Learning on 01253 478131 or 01253 478032, email adult.learning@blackpool.gov.uk, or find them on Facebook.