Home

/

An Animated Christmas
An Animated Christmas
12 December 2019, 7.00pm – 9.30pm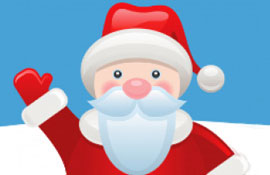 Our Year 11 Btec Music group are completing a unit called Managing a Musical Product, therefore this year they opted to organise the Christmas Show and decided on the theme 'An Animated Christmas'.
They have chosen performances such as Frozen, Mickey's Twice Upon a Christmas, The Polar Express, Shrek the Halls, James Corden's The Greatest Gift from the 2016 Sainsbury's Advert and music videos such as Destiny's Child Rudolph the Red Nosed Reindeer and The Chipmunks I wish it could be Christmas Every Day.
Trying to bring the animations to life on stage has been quite a challenge, but rehearsals are going well and we can't wait to share our Animated Christmas with everyone!