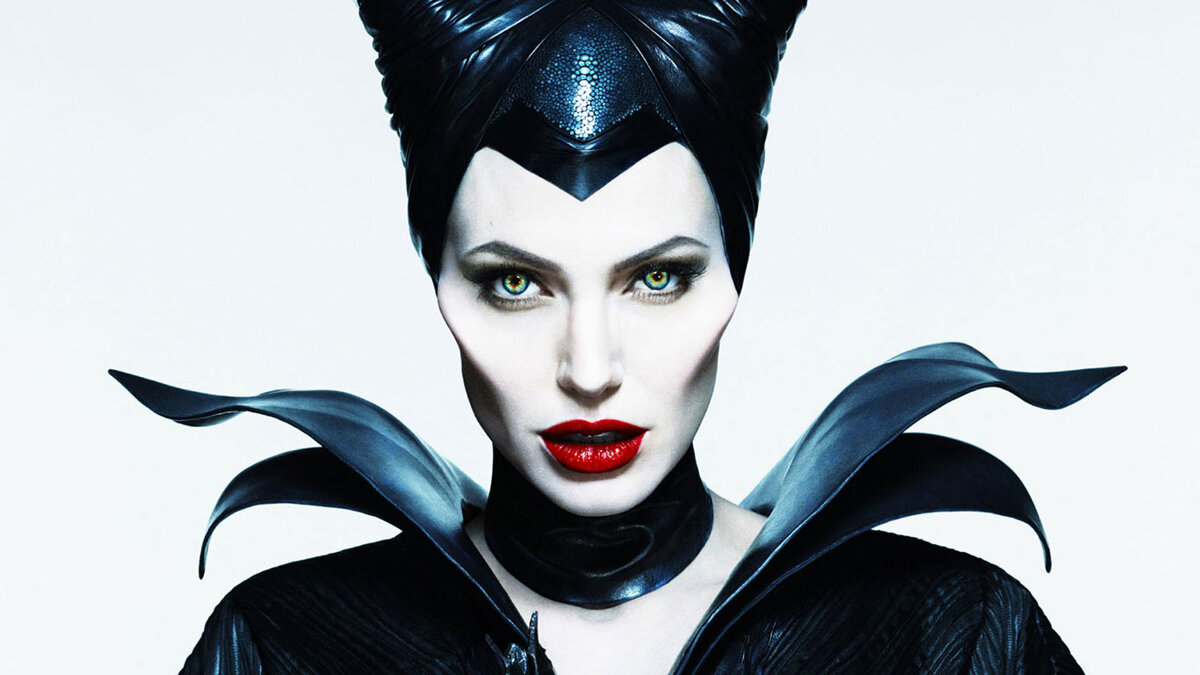 Filmclub is screening Maleficent in the Library from 3pm on Tuesday 9th June, finishing 4.40pm.
Angelina Jolie stars in the story of a vengeful fairy who is driven to curse an infant princess, only to discover that the child may be the one person who can restore peace to their troubled land.
All students welcome.